HVAC/R Services
Gartner's HVAC/R service division supports a wide array of businesses throughout Northern Minnesota and Northwest Wisconsin.
ISNetworld Compliant
Gartner's HVAC/R Services Division Supports A Wide Array Of Businesses Throughout Northern Minnesota And Northwest Wisconsin.
EMERGENCY SERVICE REPAIR
Service performance is measured in time and effectiveness. When you call Gartner you will get the professional support you need in a time of crisis.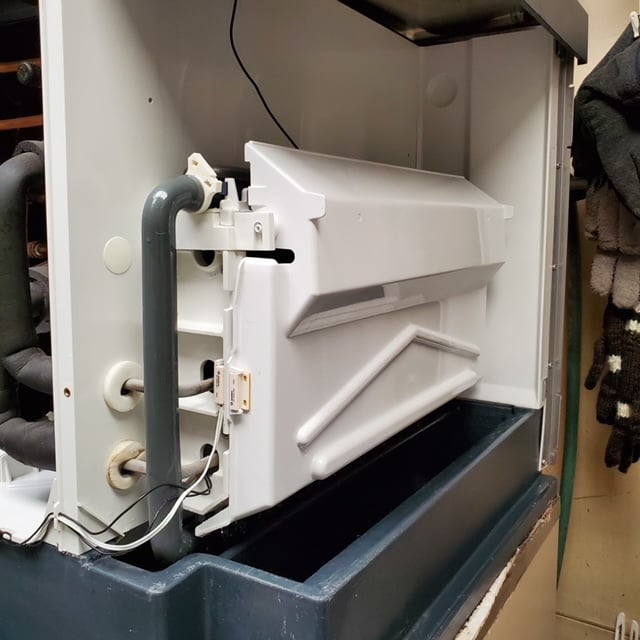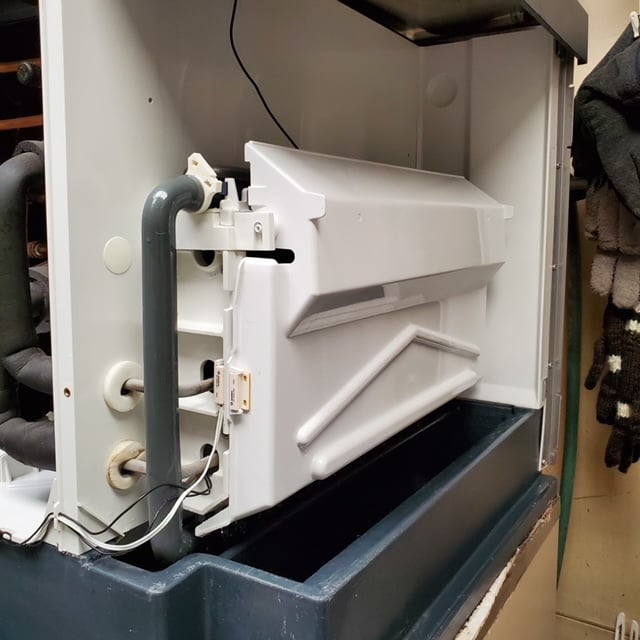 Scheduled Preventative Maintenance
National Accounts, Owner Prescribed, & Government Contracts
Scheduled mechanical HVAC maintenance is the simplest way to maintain facility operational expenses. Gartner service technicians are at depth, at service checkouts, identifying failing components and performing routine equipment maintenance.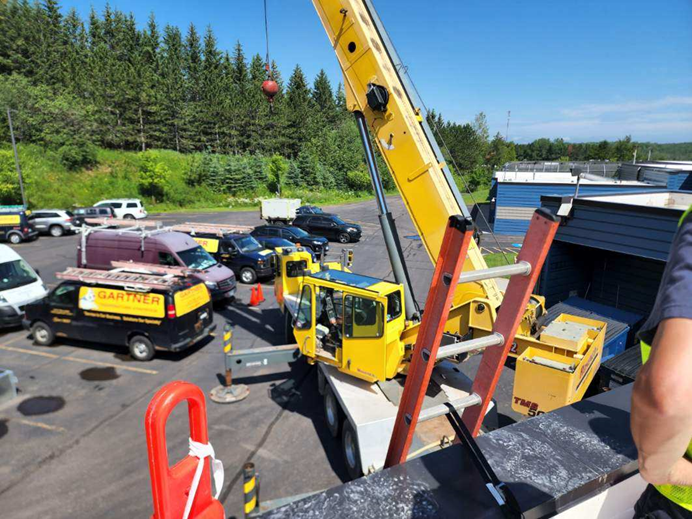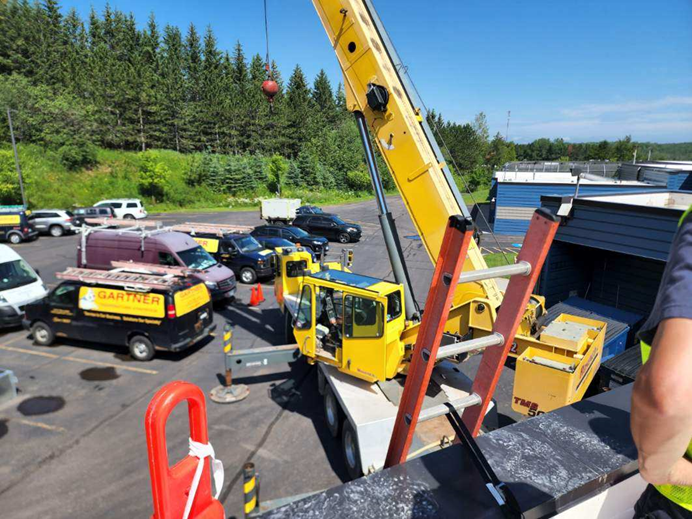 HVAC/R Consultation and Installation
Our HVAC/R team of experts are ready to provide you turnkey solutions for your aging HVAC/R equipment. Our solutions range from refurbish in place, to replacement. Our trade partners and suppliers provide us the performance piece you need in providing a timely upgrade to your facility.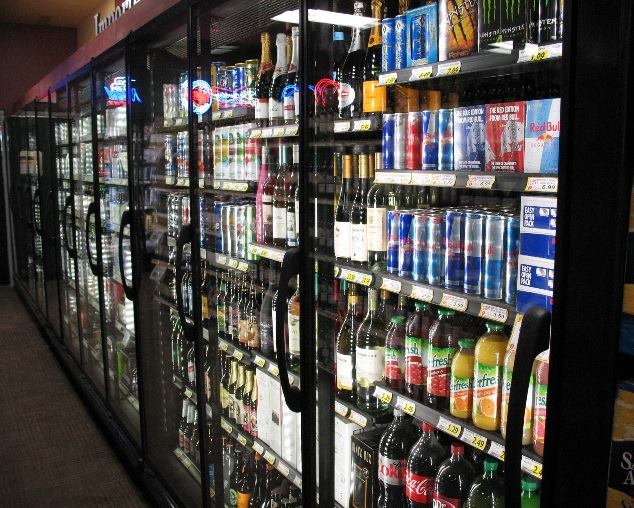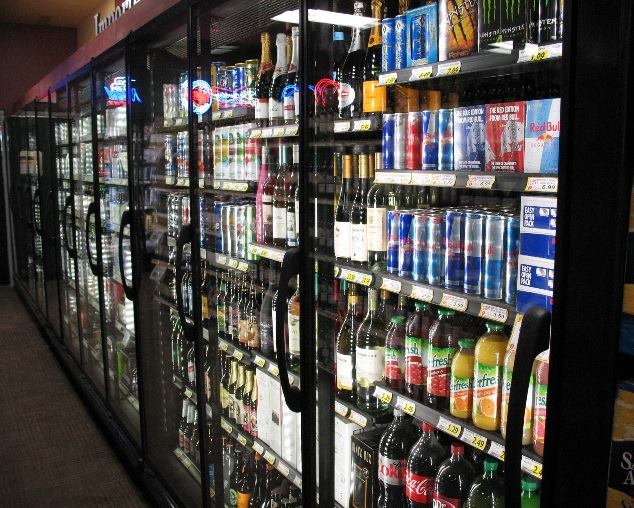 Equipment Serviced
Grocery C-Store: Walk-in Coolers, Precision Air Conditioning, Ice machines, Refrigeration Rack Systems, Cases, Heat Pumps, DX and Chilled Water Cooling Systems
Commercial and Industrial HVAC Equipment:  Air Handling Units, Make up Air, FCU, Unit Heater, Infer-red, Boilers, Radiation, Exhaust Fans, Gas Detection
Data Centers: VRF Systems, Precision Cooling Equipment