Building Automation
Building Automation is your window to management efficiency. As an Authorized Honeywell Controls Contractor our team is ready to support you in Consultation, Installation, Service and Support.
BUILDING AUTOMATION
Building Automation Is Your Window To Management Efficiency. As An Authorized Honeywell Controls Contractor Our Team Is Ready To Support You In Consultation, Installation, Service And Support.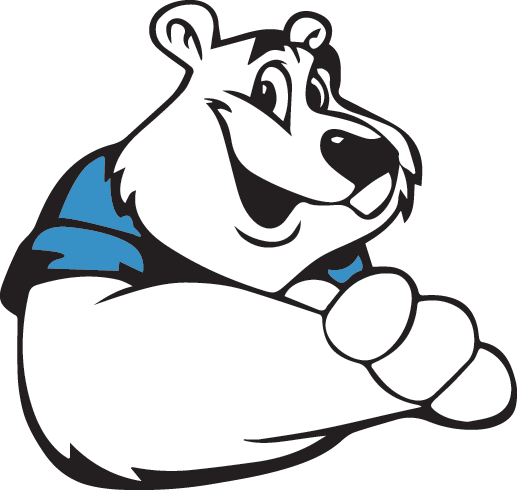 STAY COOL MY FRIENDS
Contact us for guaranteed service and all your technical inquiries.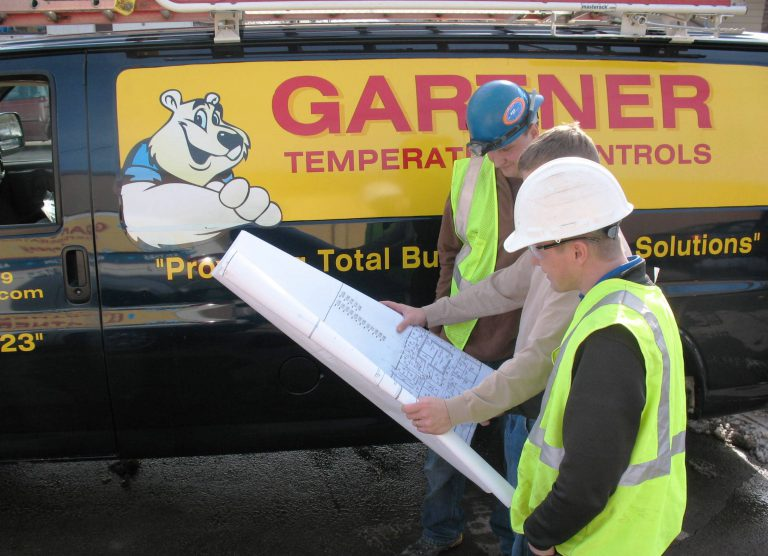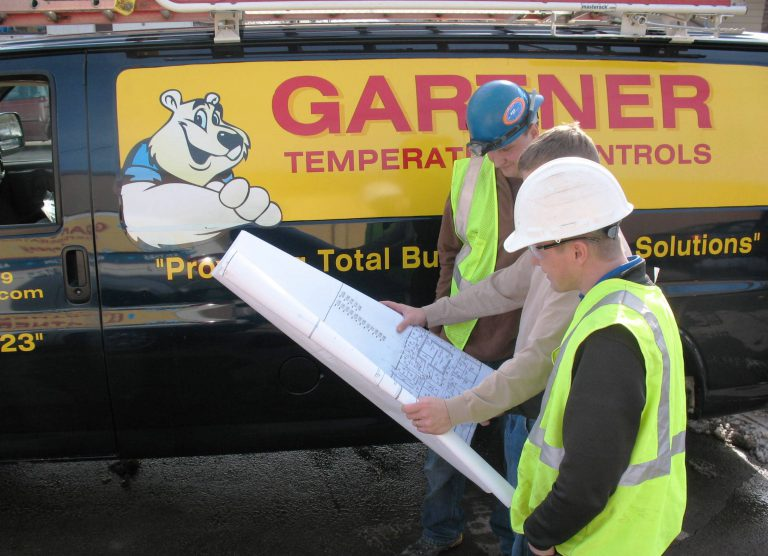 Temperature Control Service Repair
Different is Better
Our temperature control team is built around providing on-going support to our in-network commercial facility clients. Our strength is our personal approach in helping you quickly identify mechanical problems, via phone support, remote access thru your Honeywell building management system or dispatched emergency service repair.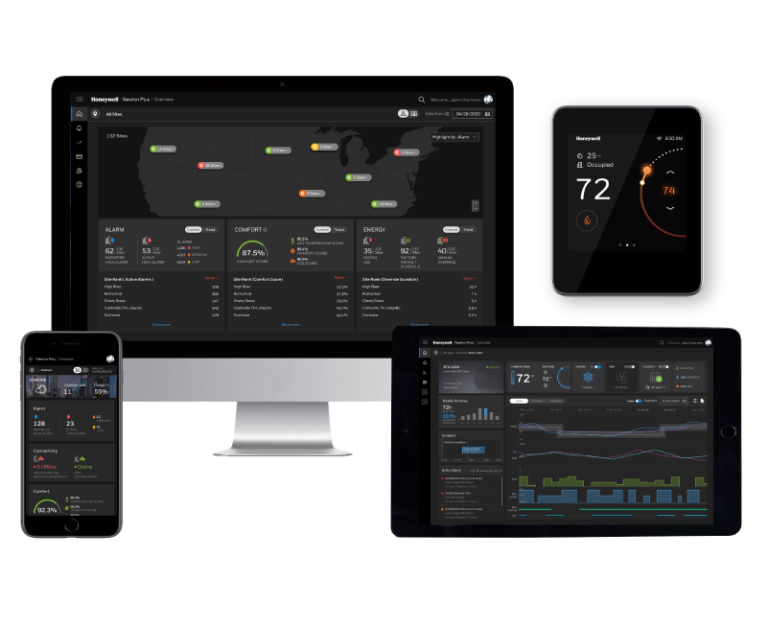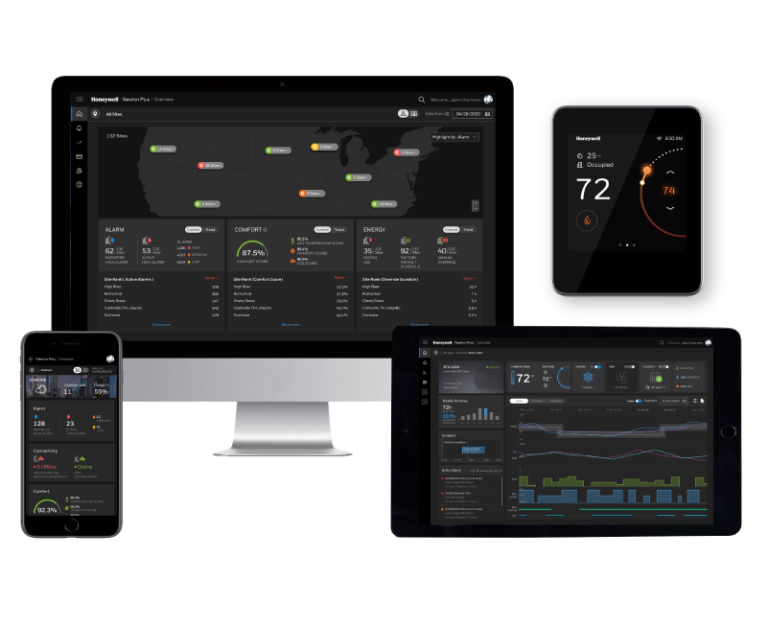 Honeywell Authorized Control Integrator
ACI
Gartner's partnership with Honeywell backs us with Industry leading HVAC direct digital controls, training and WEBS building automation system software. Our technicians are all licensed for Niagara N4, LON/BACnet Spyder, IP TCP/BACnet CIPer and MN PLT.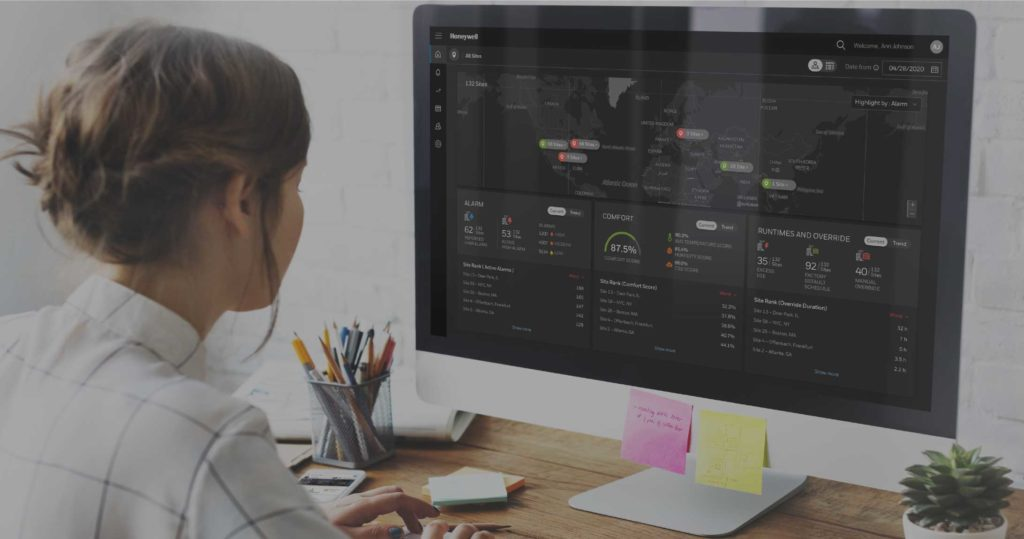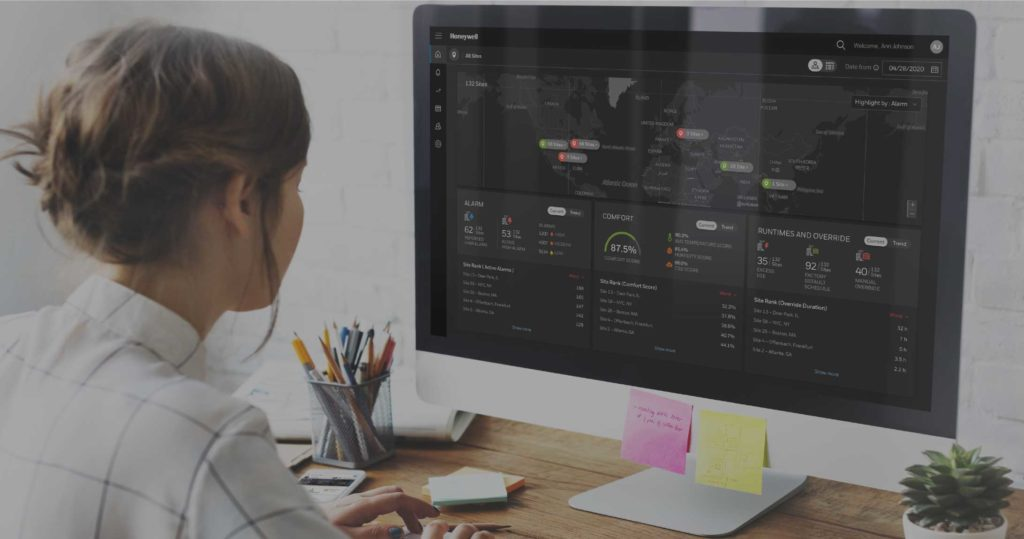 HVAC Building Automation Systems
Our Team Solution
Our team specializes in end to end building automation solutions from Owner Consultation, Project Estimating, Project Management, Application Engineering,Turnkey Field Installation, Equipment Control Programming, Building Automation System Graphic Design, Owner Training, 24/7 emergency service and phone support.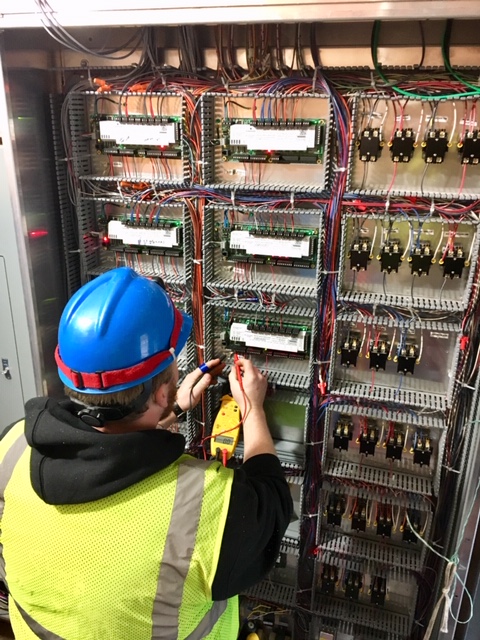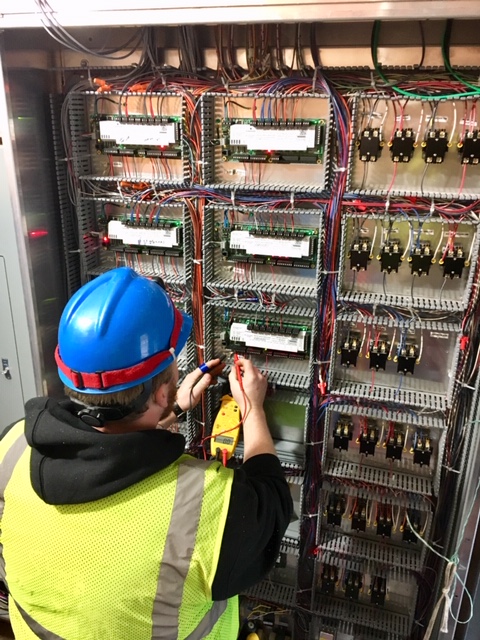 Control System Preventative Maintenance
All residents of the Northland know, we have 4 seasons of weather, each can pose a challenge to our HVAC equipment and to our comfort controls. Having an expert test equipment performance so the system automatically adjusts to occupancy loads, or thermal loads on the building is a sure way to prevent failures during extreme weather events.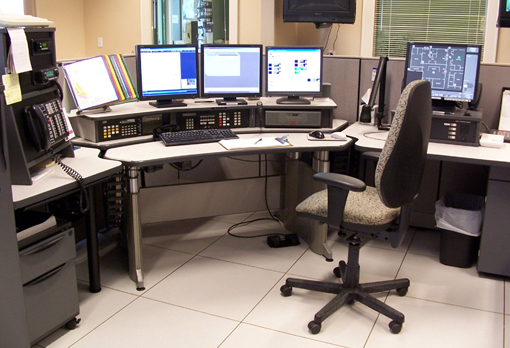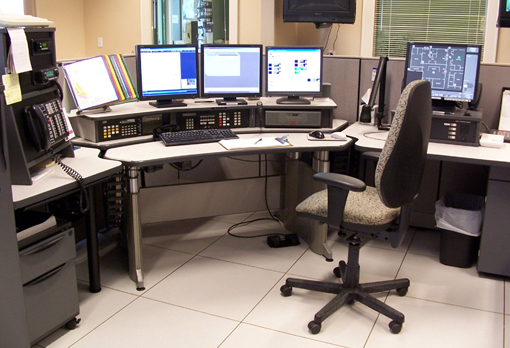 Licensures
Honeywell WEBS AX/N4, Symmetry, Excell5000, LonSpec/Lonstation, WEBS N4, LON/BACnet Spyder, IP TCP/BACnet CIPer, MN PLT
Our Honeywell WEBS N4 Thin Client communication protocols are LON or BacNet. Our integration protocols are ModBus, OPC, N2, C-BUS, ASD, and DMS.
Agency approvals FCC, UL916, EIA/ANSI, IEEE, NEMA, NCSBC, CE and ASHRAE.
Management Efficiency
These are just a few of the many cost-saving efficiency measures Gartner employs to put money back in client's pockets.
Measurement and Verification

Energy Analytics

Zone Temperature Reset

Night Cooling Purge

Daylight Harvesting

Hybrid Boiler Applications

Large Space Air Management

Retro-Commissioning

Outdoor Air Reset

Peak Demand Limiting

Night Setback

Displacement Ventilation

Occupancy Based Ventilation

Temp. and Flow Management

Energy Transfer Mediums

Variable Speed Control
Graphical User Interface

Single Source Solutions

Equipment Control Training

Preventative Maintenance

Phone Support

Emergency Service Response Time

Consultation

Long Range Planning

Project Management

Budget Navigation

Remote Access & Learning
Recent Clients
Gartner Is Proud to have worked with the following clients:
White Earth Health Care

Grand Itasca Hospital and Clinic

Lakeview Hospital

Aitkin Health Care

City of Ely

Fond Du Lac Band Ojibwe Facilities
Red Lake School District

Northeast Regional Colleges

Siren School Beltrami County Facilities

City of Grand Rapids

Arrowhead Juvenile Center

Enger Lofts

NBC Banks